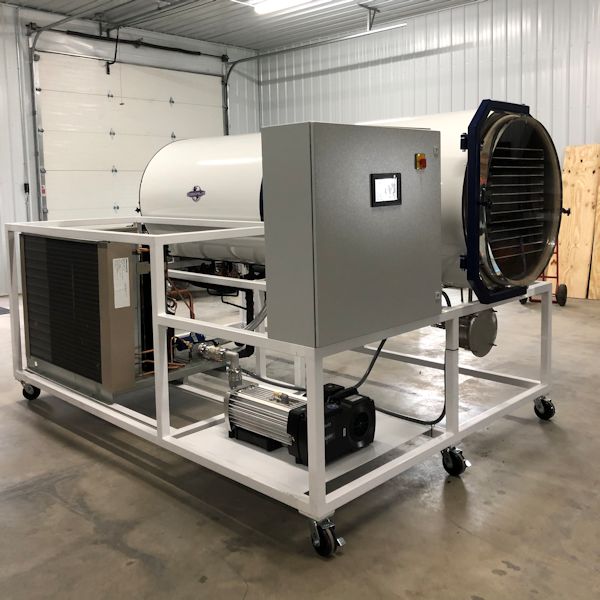 Freeze Dry Company
1211 Roosevelt Ave
Pine River, MN 56474
Freeze Dry Company would like to assist you in exploring the purchase of a freeze dry machine. If you have questions or comments, please submit the following form and submit. We will contact you immediately.
Please note:
The boxes with asterisks are required to be filled out in order to send this form.
Freeze Dry Company Inc.
Phone 218-963-2100 · Toll Free 800-851-2110