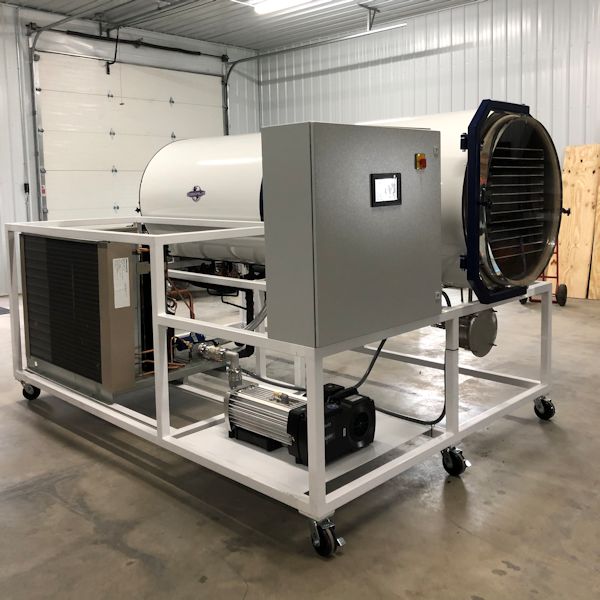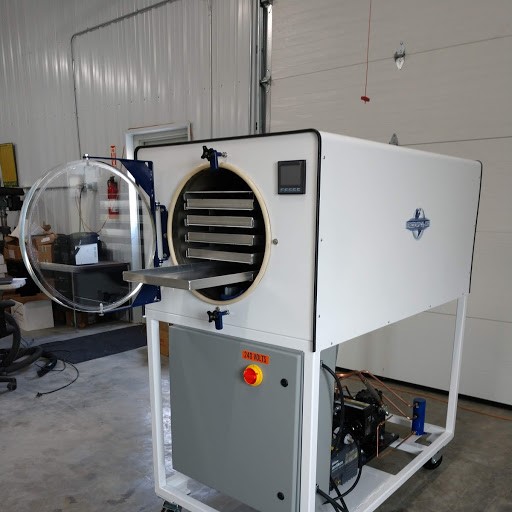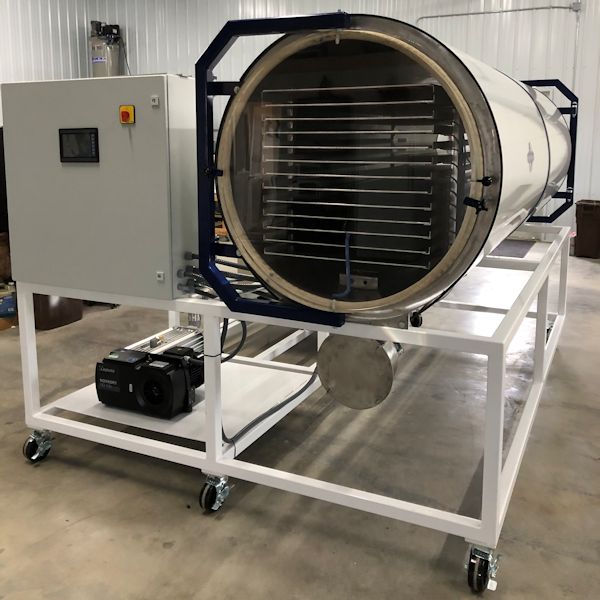 "When you purchase your machine from Freeze Dry Co.
you are assured of receiving the utmost in professional support...
...BEFORE, DURING, and AFTER the sale."
Welcome to Freeze Dry Company Inc. online... an international leader in freeze dry preservation equipment. Made in the USA.
Pioneering innovative new concepts for use in the freeze-drying process including:
Food Preservation
Cannabis Freeze Drying
Pet Foods
Pet Treats
Document Salvage
Museum Preservation
Taxidermy
and in the Field of Biology
On site production of our Freeze Dry Machines; Model 2000, Model 2400, Model 3600, Model 3800 or Custom Equipment designed to your specific application, allows us to monitor complete quality control throughout the manufacturing process.
Freeze Dry Company Inc.
1211 Roosevelt Ave, Pine River, MN 56474
Phone 218-963-2100 · Toll Free 800-851-2110